In much the same way that technology has transformed the ways in which people watch television, read news, and socialize, it has also altered the ways in which medical devices such as hearing aids have been designed and built to include features that are tailored to a modern user's lifestyle.
Despite these technological advances, there are still many who have concerns about the functionality and ease of use of a hearing device and/or fears that it will be noticeable while worn.
So, how can hearing care practitioners assure their patients that high-tech hearing aids and accessories are no longer stuck in the past and that new, state-of-the-art devices are now adapted to fit into today's fast-paced world?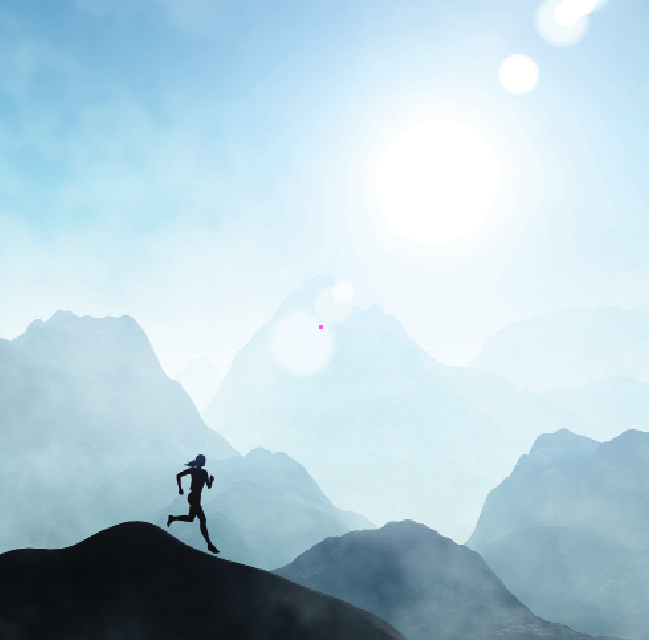 Luckily, the Better Hearing Institute (BHI) has compiled a "little-known" fact sheet about modern hearing aids that may help to put your patients at ease and allay their concerns. In this article, we'll share the highlights, edited and adapted from the BHI website.
Better Able to Weather the Elements – For those leading an active lifestyle, there are hearing aids on the market that are designed to be waterproof and resistant to humidity, sweat, and dust. It's no longer necessary to compromise your hearing for the sake of your fitness routine or favorite sport.
Designed to Be Discreet – Today's hearing aids are made to fit in the ear canal without being obtrusive or overbearing. Some models are so small, they can fit into a user's ear without being visible from the outside, so no one, other than the person wearing them, is aware that a hearing device is being worn.
Connects to Electronic Devices – With wireless connectivity built into a device, hearing aids can synchronize with smartphones, TVs, computers, and MP3 players so that a custom volume can be achieved easily and comfortably.
Can Be Utilized in a Variety of Environments – Hearing loss can come in different forms, and today's hearing devices are able to adjust accordingly, whether you're sitting at a crowded party straining to hear conversation or on a conference call where a variety of people may be talking.
Portable and Easy to Charge – Much like your smartphone, some hearing aids can be put in a charger at night, and ready to go by morning, unlike previous models with small batteries that could be easily lost or would need replacement.
Choices – The range of hearing aids are as varied as the people that utilize them. There are many different styles, colors, and models to suit a range of personalities and lifestyles.
Rechargeability – Many of the latest hearing aids feature rechargeable batteries that make them easier and more economical to use.
Telecare and remote programming – A great new feature of some of the latest hearing aids is the ability for your hearing care professional to program the devices "on the fly". If you're having a problem with one of these devices, the hearing care provider can often diagnose the trouble and fix it for you (at least temporarily until it's convenient for you to visit their office).
Fitness apps – Who needs a FitBit when you have a hearing aid. Increasingly, motion sensors are being employed in hearing aids that allow them (with your permission of course!) to log the number of steps you take, analyze your activity levels, and do pretty much everything that a fitness tracker does—and you don't have to wear a special watch to do it!
Once you've convinced your patient that a hearing device can fit easily into their lifestyle, there's one more obstacle remaining, and that's the cost. For those who worry about the how they'll pay for a new hearing aid, there's CareCredit, which can help finance the cost of a new device with manageable monthly payments. Having these options can make it much easier to make their hearing health a priority!
This content was featured on the 4MyHearingBiz community website by CareCredit, The Hearing Review, and also adapted from a fact sheet on the BHI website.